Maxi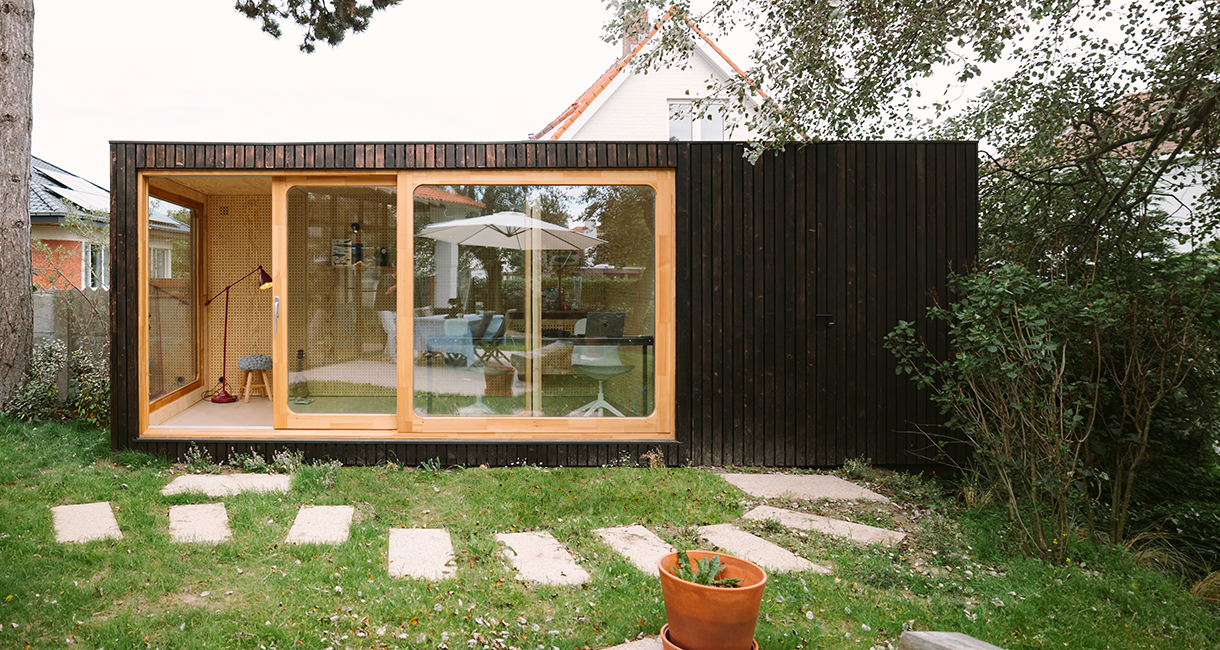 From 17,3 to 19,8 sq. m · From 35.900€
Large and customizable space. This cabin is ideal to create a large space to gather many people.
Configure your Woodcab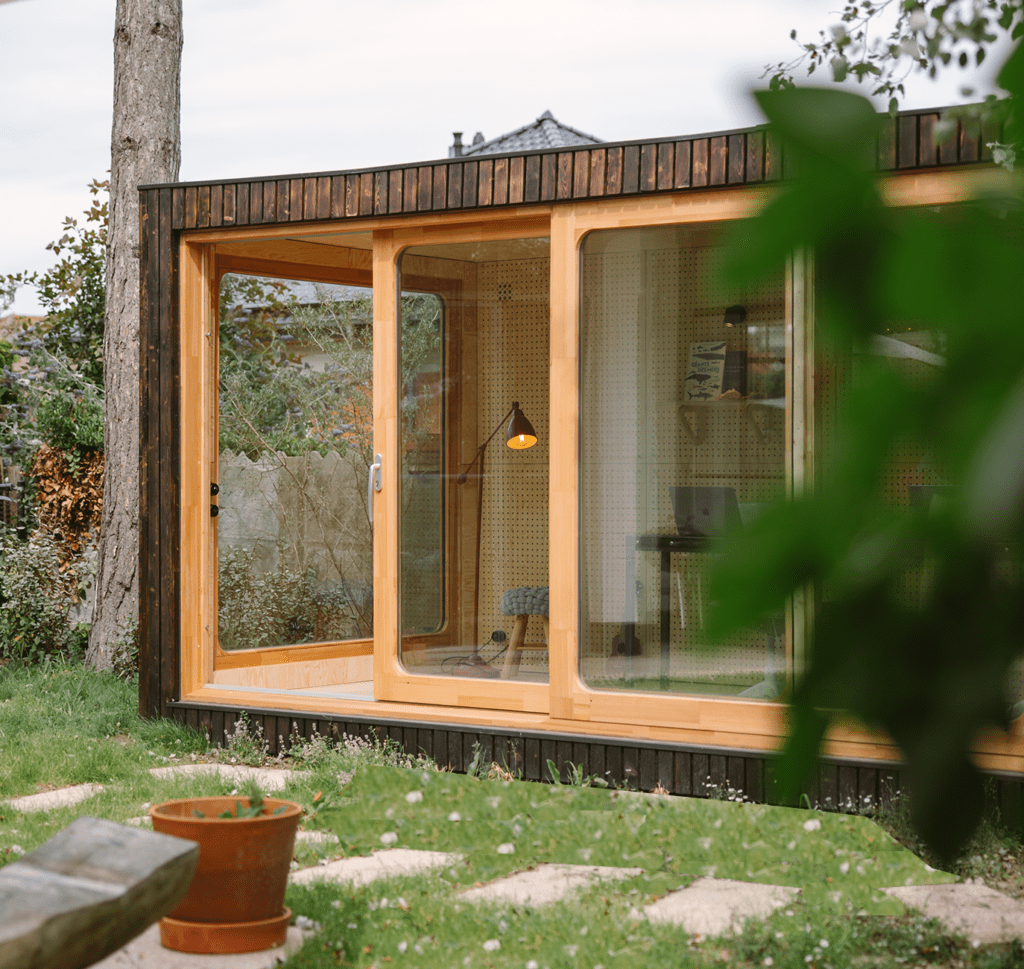 Setting up a Maxi room in your garden
WOODCAB Maxi offers a flexible and adaptable space, which can be partitioned or fitted with sanitary facilities. It can be used as a large workshop, a teamwork space and even as light accommodation (with permit). Installed in the countryside or in a large garden, it subtly blurs the boundary between inside and outside.
High performances in a small space
WOODCAB can be adapted to all needs and climates. Each Woodcab has double-glazed windows framed in larch wood, which can be completed with external blinds.
Ventilated or heated, your Woodcab can be used all year round. The perforated finishing panels ensure exceptional acoustics while allowing furniture to be fixed without cluttering the space!
Dimensions5
Exterior dimensions
2.52m x 6.89m to 7.87m x 2.50m (w, L, h)
Interior dimensions
2.14m x 6.42m to 7.5m x 2.20m (w, L, h)
Gross surface
From 17.3 sq. m to 19.8 sq. m
Net surface
From 13.7 sq. m to 16 sq. m
Options11
Partition
Interior partition wall (not for the model Tiny)
Heating
Air conditioner with hot/cold heat pump without outdoor unit (Enrone 900 or equivalent) with remote control, programming and remote control via dedicated smartphone application / black cast iron wood stove
Make monthly payments
Order your Woodcab today and pay monthly.
Learn more about leasing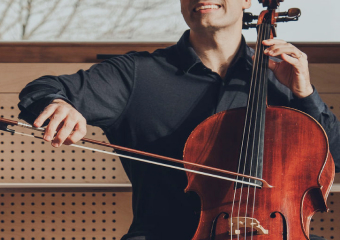 They trust us
Who better than our customers to explain the positive impact of Woodcab on their life balance?
Read the stories
Any questions?
Everything you need to know about Woodcab
Visit our FAQ