Create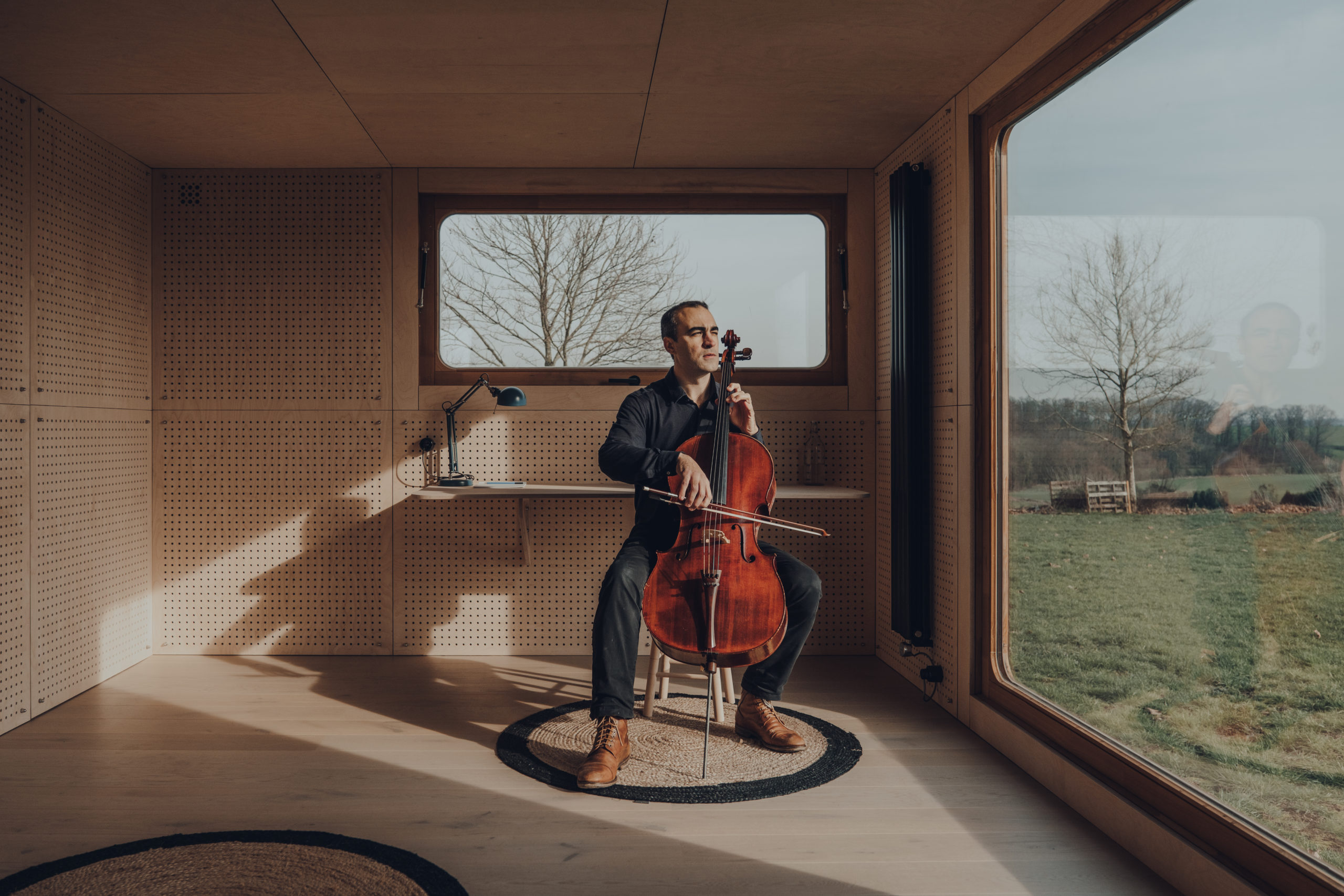 Dedicated space for your passion projects
Having the right space is an essential element to any creative practice. With a Woodcab garden studio, you can finally have a comfortable, isolated, and dedicated space. Connected to nature and entirely constructed in wood, Woodcabs are the ideal spot to get inspired!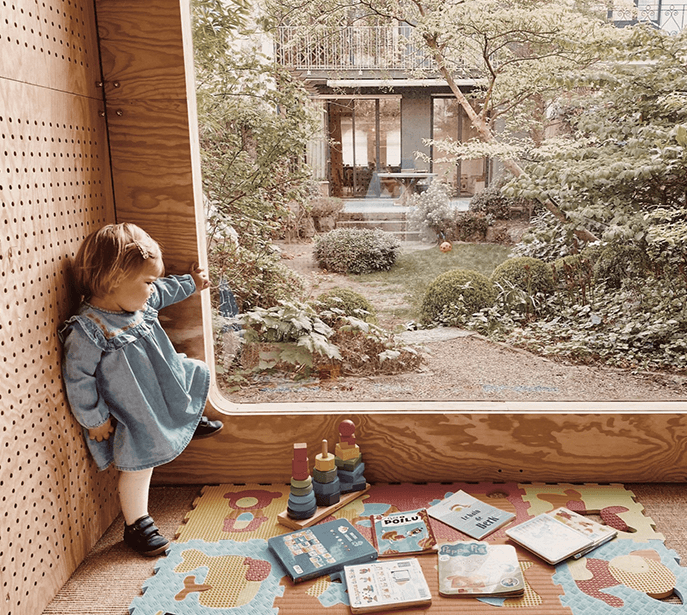 "In my garden, the Woodcab cabin is a corner of paradise. I use it to prepare my classes, read or play the violin. My children use it as a play area. The woods and the large openings that let in the light help create a peaceful atmosphere."

— Sébastien, Osteopath
Tiny 9 m²
Caroline's creative Studio
Caroline, who lives in Walloon Brabant, came across an advertisement for Woodcab, an artist's studio, in a magazine. Seduced by the aesthetic design, the space and the intoxicating smell of wood, she set up her own Woodcab just 10 meters from her home.
This creative space allows her to isolate herself, reconnect and give free rein to her imagination.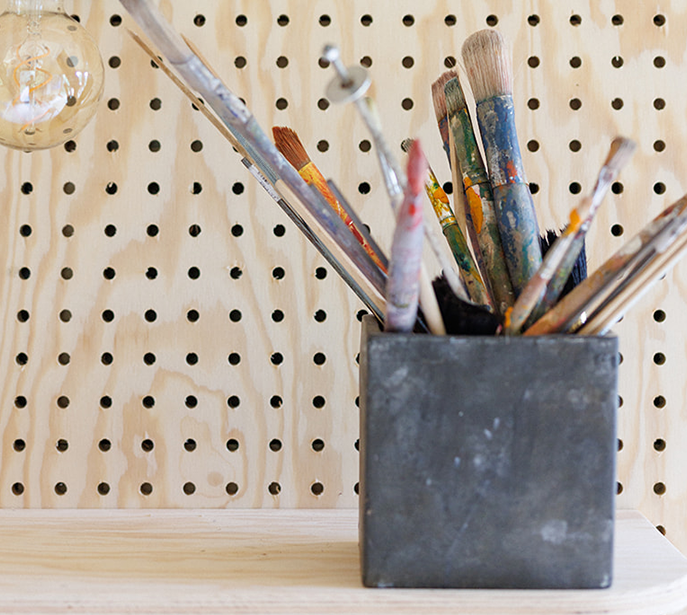 One space, infinite possibilities
Painting and sculpture atelier
A creative workshop made for finding inspiration
Photo studio
Play with images and light in an open and functional space
Ceramic studio
A space for working with living materials and getting dirty. Pour your heart and soul in it!
Compose, sing, repeat!
Exceptional acoustics and insulation for the loudest!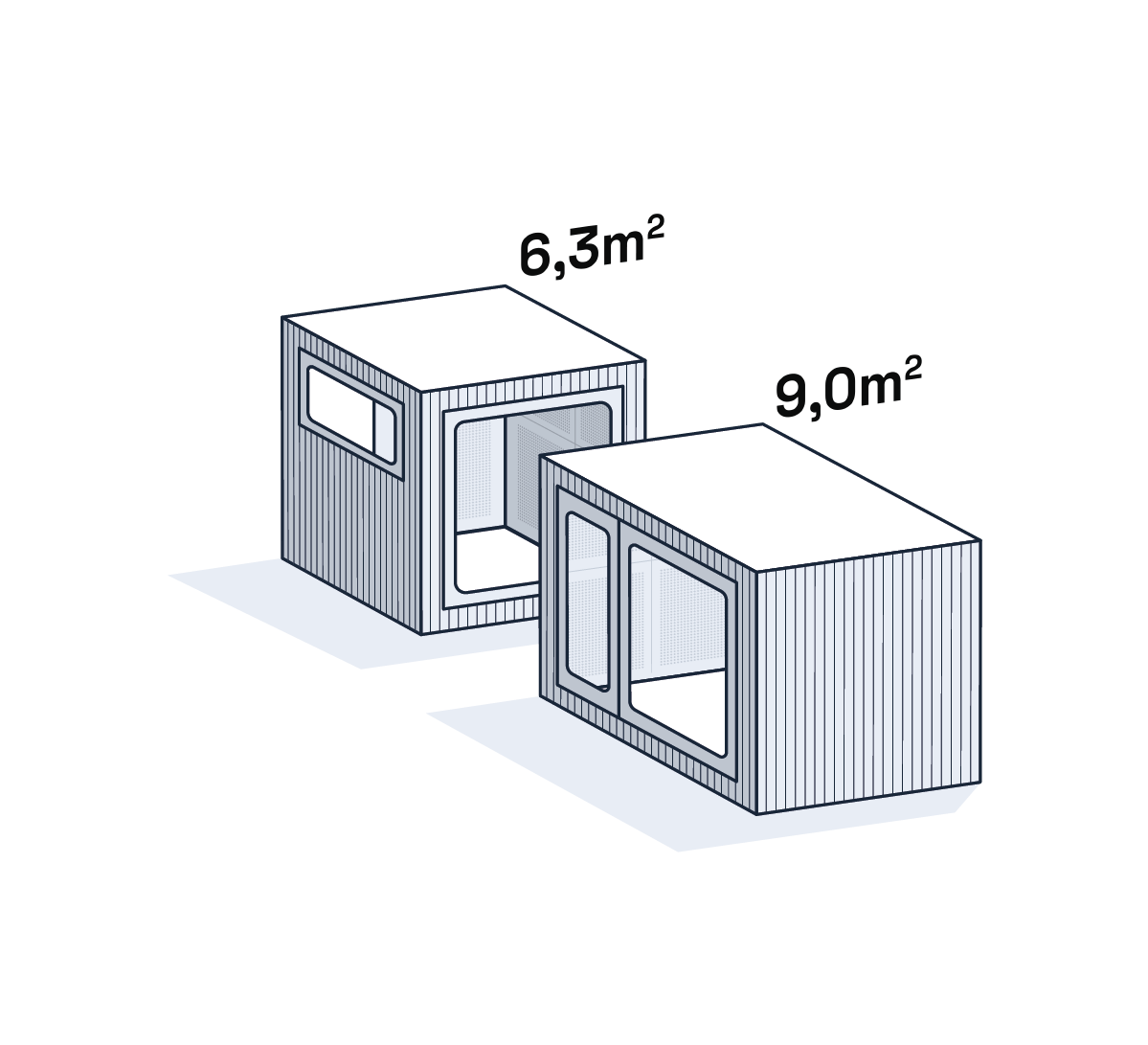 From 19.000€
Small in form, mighty in stature. This cabin is ideal for small gardens and urban environment.
See more details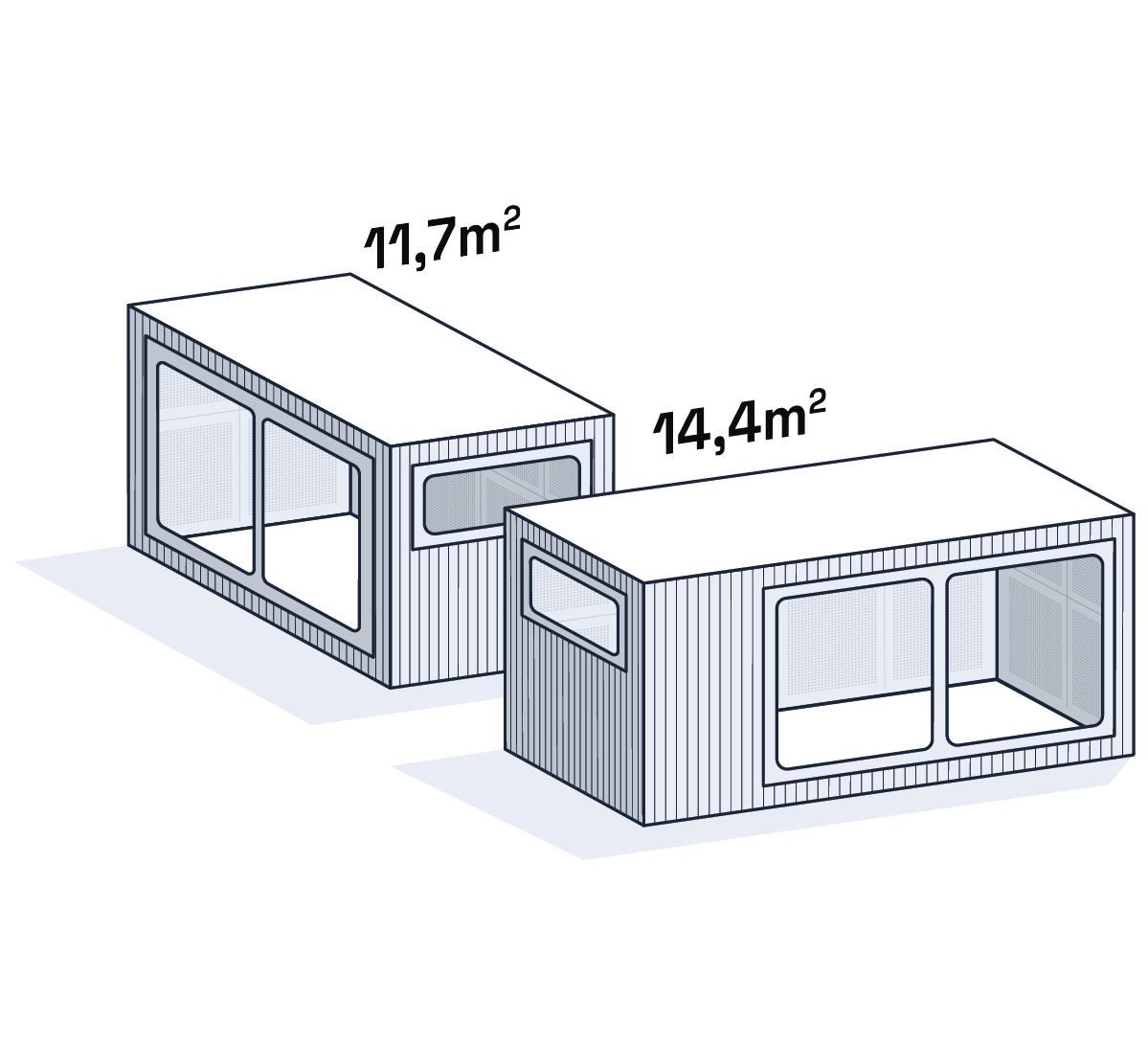 From 27.000€
Cosy and home-like. This cabin is ideal for suburban gardens or larger spaces and fit for people gathering and co-work.
See more details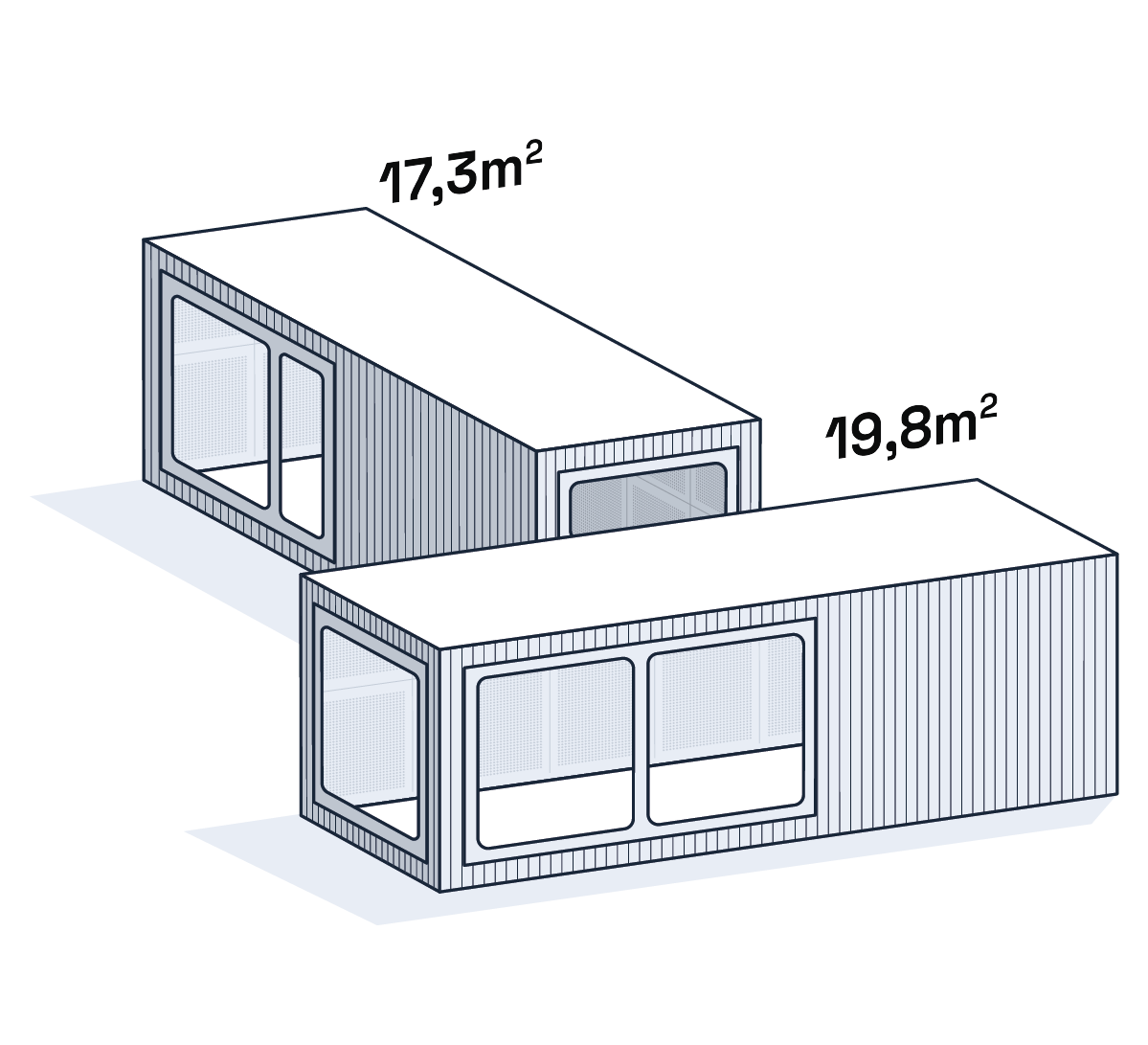 From 35.900€
Large and customizable space. This cabin is ideal to create a large space to gather many people.
See more details
Make monthly payments
Order your Woodcab today and pay monthly.
Learn more about leasing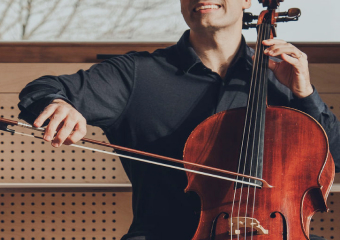 They trust us
Who better than our customers to explain the positive impact of Woodcab on their life balance?
Read the stories
Any questions?
Everything you need to know about Woodcab
Visit our FAQ