Images are good, feelings are better.
Nothing beats the concrete experience of the materials, space, light, finishes, and minimalist design that make WOODCAB so successful.
By visiting a project you can make sure you make the best choices, meet our team and talk to everyday users.
Make monthly payments
Order your Woodcab today and pay monthly.
Learn more about leasing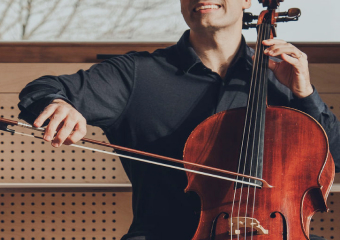 They trust us
Who better than our customers to explain the positive impact of Woodcab on their life balance?
Read the stories
Any questions?
Everything you need to know about Woodcab
Visit our FAQ