Reuse, replace, repair
True to the principles of circularity, we buy back WOODCABs from our customers who so wish. We recondition them before putting them back on the market at an advantageous price.
Damaged WOODCABs can also be repaired very quickly thanks to their modular design. Finishing elements can be quickly replaced without affecting the structure of the cab. We'll trade in your old panels for new ones, all at a reduced price!
Second-hand Woodcab for sale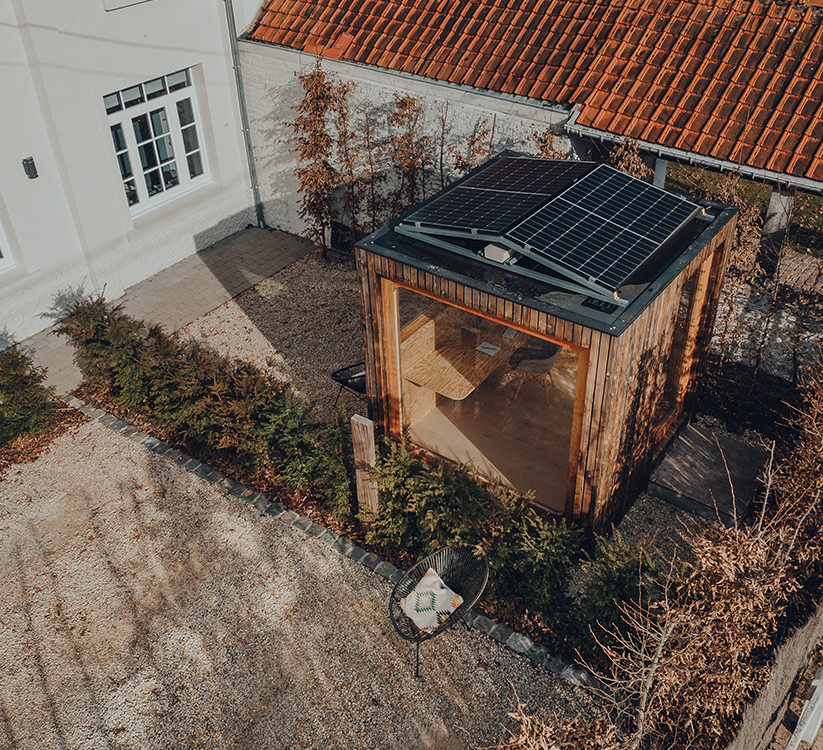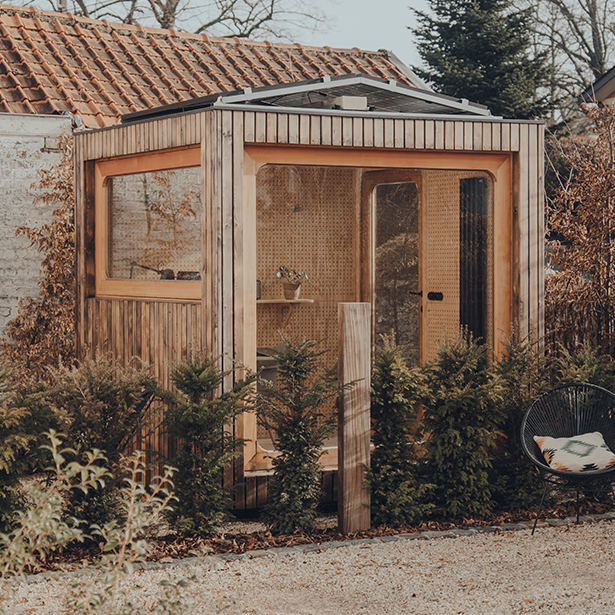 Woodcab Tiny
On sale
Woodcab Tiny 6sqm
Key features :
External cladding : burnt wood
Interior wall & Floor : perforated pine walls + semi-massive oak parquet flooring
Electric heating
Desk + 2 shelves
Original price : 21 500 €
Second-hand : 16 000 €
*standard delivery incl.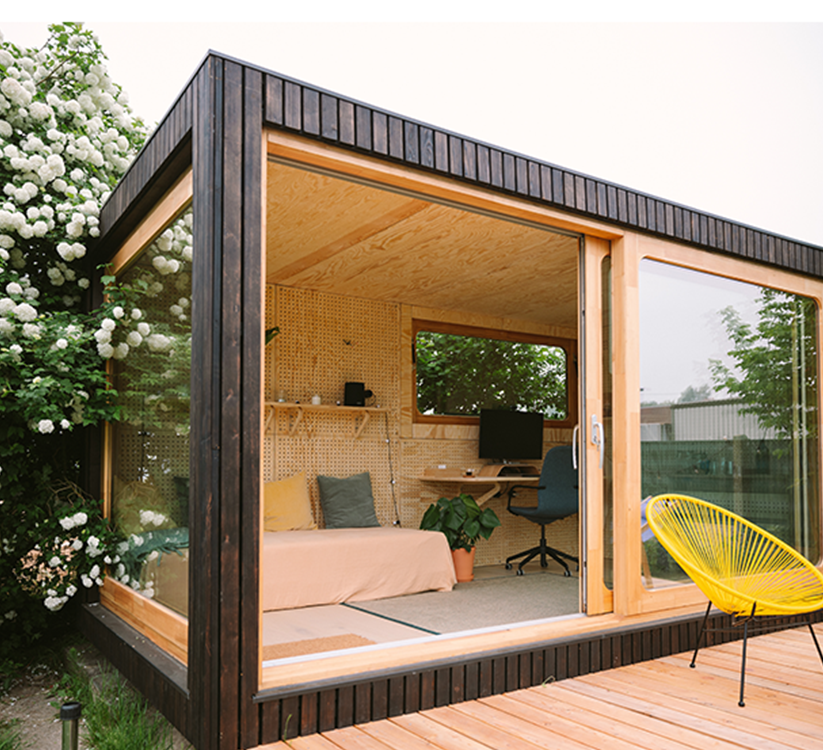 Woodcab Cosy
Not available yet
Woodcab Cosy
Woodcab Maxi
Not available yet
Woodcab Maxi