Step 3 – interiors
Choice of walls
With the large windows we offer, whether fixed, horizontal opening or sliding, our spaces are generally largely glazed and naturally lit.
The solid parts of the wall are covered with multi-layered panels in 2 different wood species and 2 different finishes: solid or perforated.

The maritime pine plywood have a warm colour and offer a varied appearance with visible grain.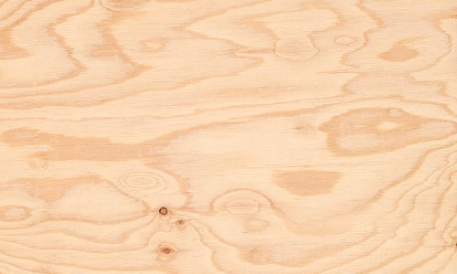 Panels made of birch plywood (a slightly more noble species) have a more subtle grain and a softer colour.
The choice of perforations in the panels with holes spaced 3cm apart form a grid with 2 major interests:
Improved interior acoustics by absorbing some of the sound waves trapped by the holes (there is an 18mm gap behind the visible finishing panels).
the possibility to fix the furniture in a removable way thanks to our simple fixing system (threaded sleeves inserted in the holes which welcome a standard thread to fix the furniture)