Would you like a Woodcab for your business, your liberal profession or your hotel project ?
In an ever-changing world, where the need for workspace is intensifying, the innovative idea of increasing office space in gardens opens up exciting new prospects for the B2B sector, offering the perfect balance between professional productivity and well-being in a natural and inspiring environment.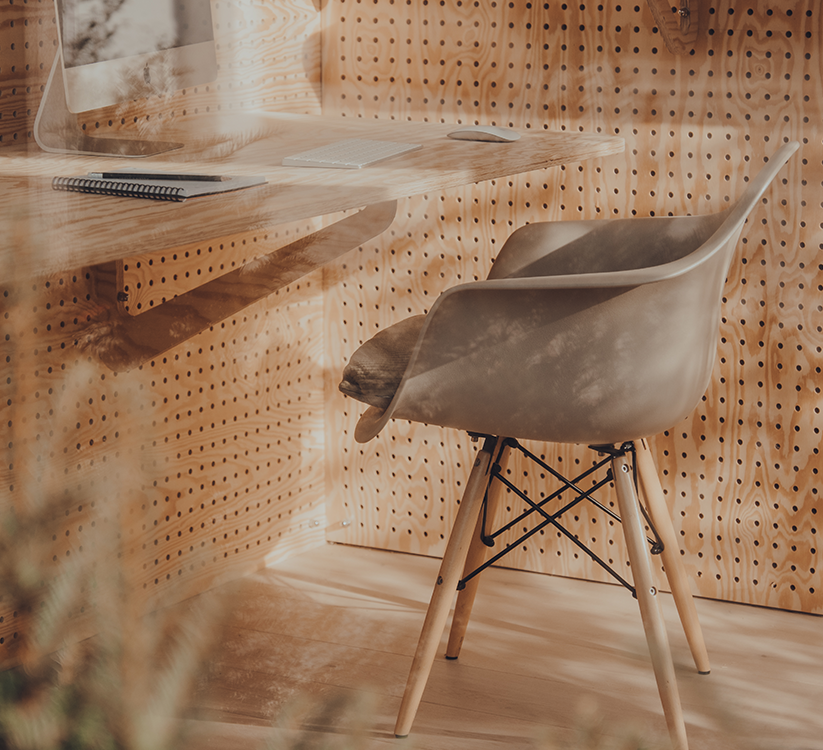 Companies
Our garden studios can increase the capacity of your workspace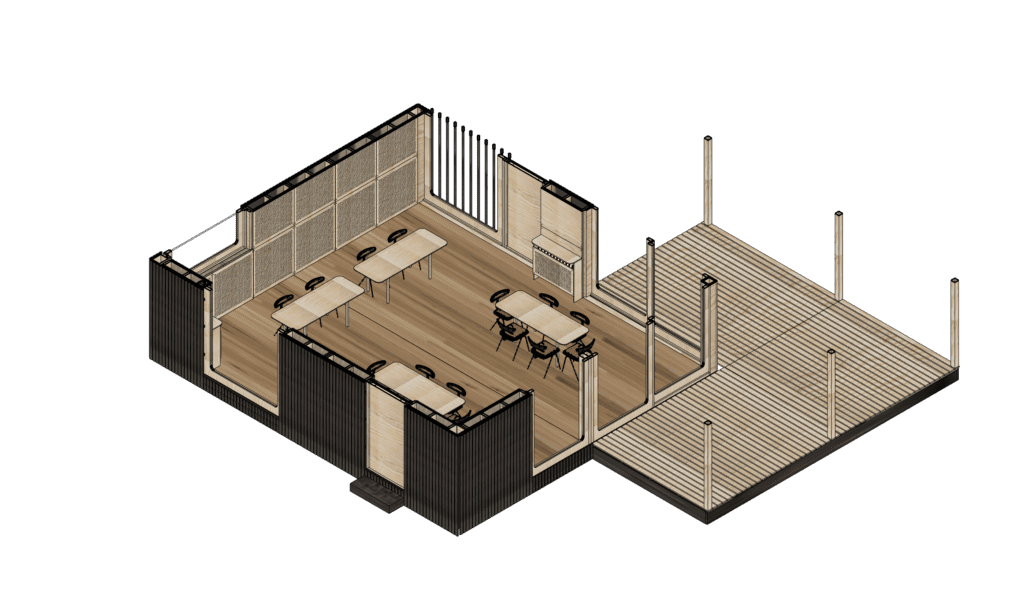 Free up space by moving your meetings to Woodcab garden offices, encouraging concentration and creativity.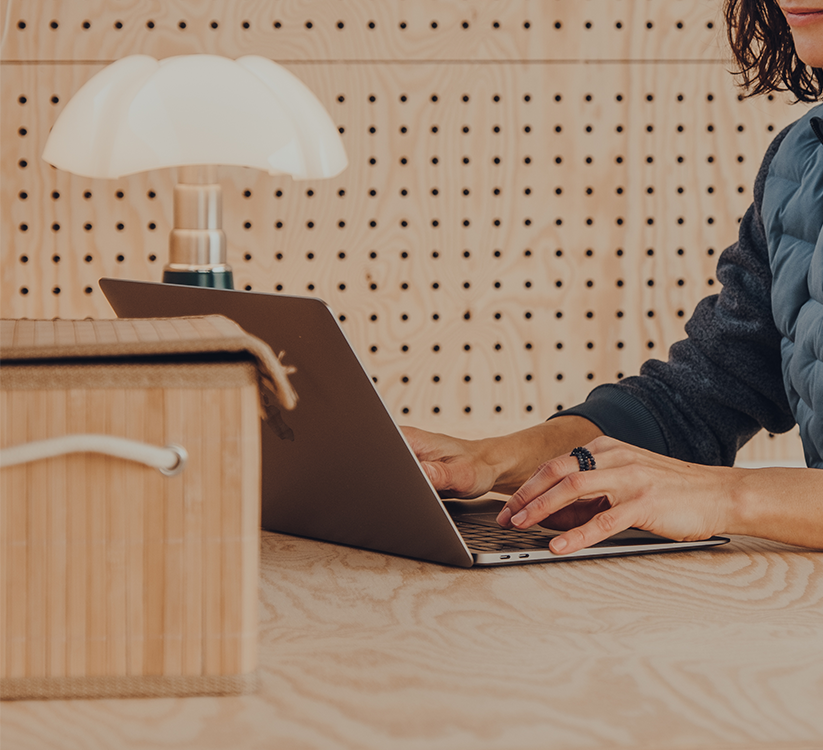 Self-employed
Our garden studios offer a quiet, private space for your consultations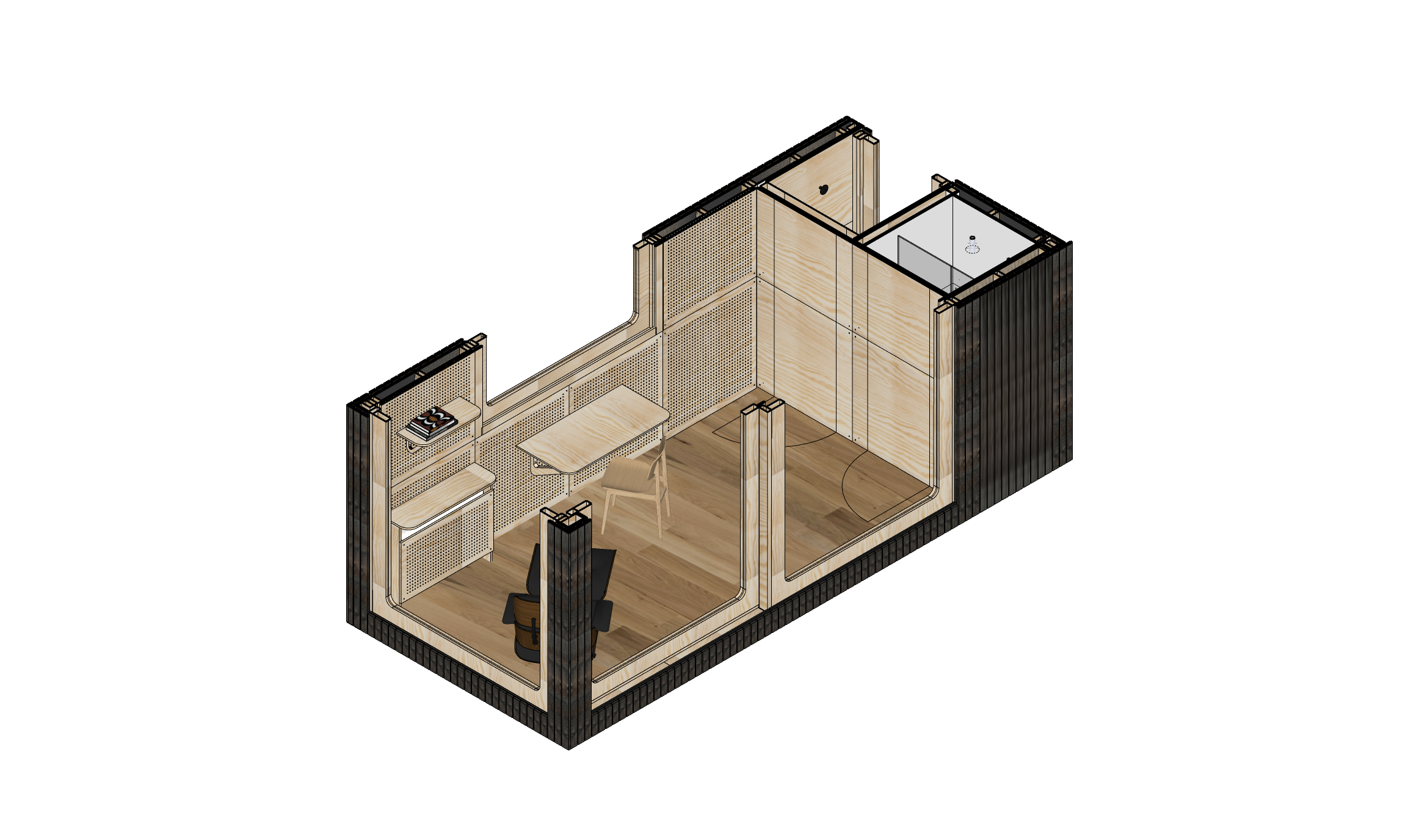 Optimise your consultations and save time thanks to the tranquillity and practicality of a Woodcab garden office.
Hotels
Our garden studios can be used as unique and comfortable guest rooms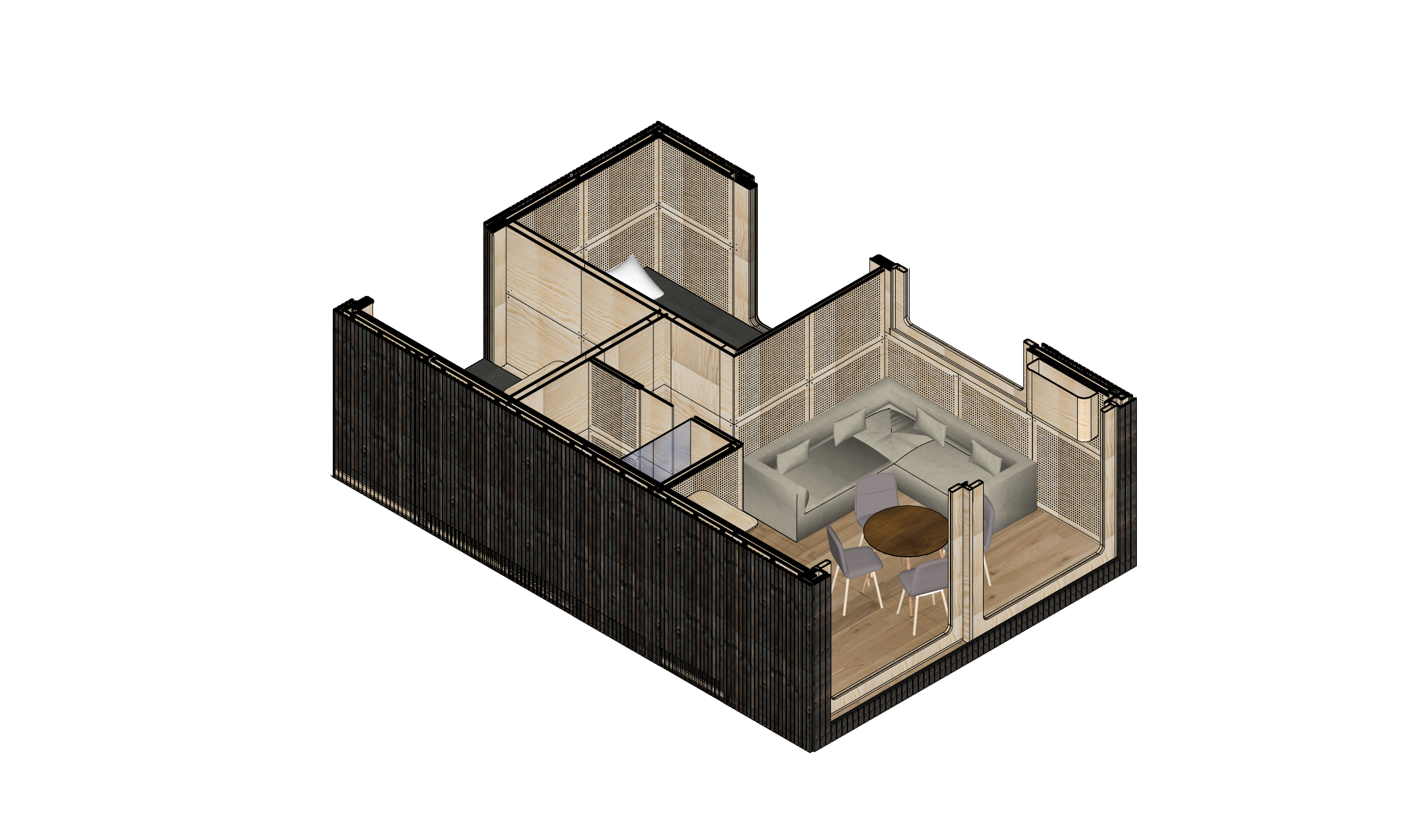 Our Woodcab garden studios, combining comfort and natural immersion, offer a unique and peaceful accommodation experience for your guests.